Home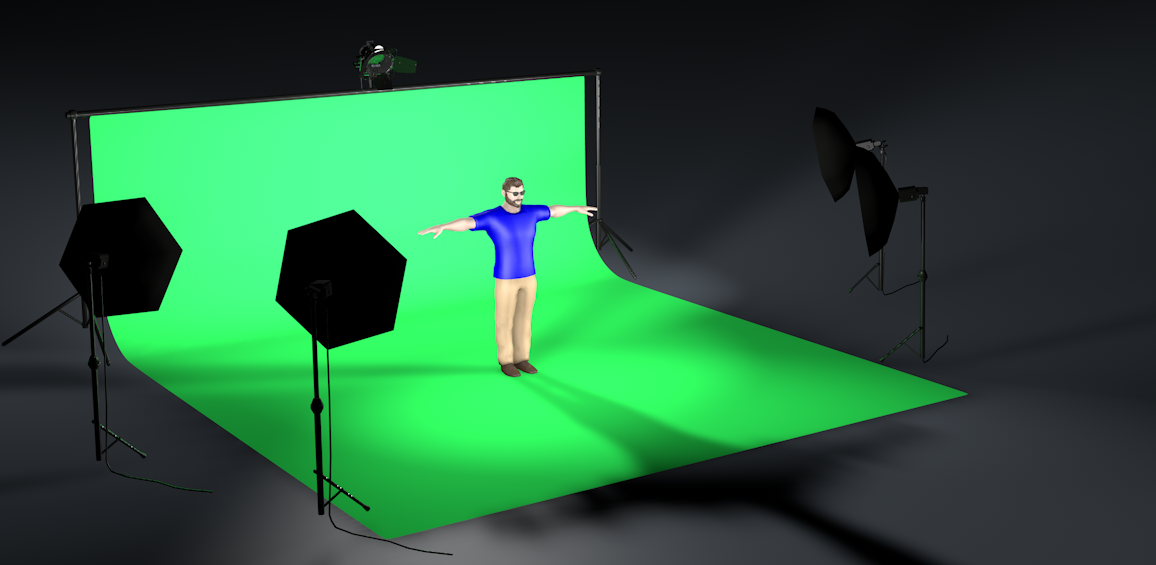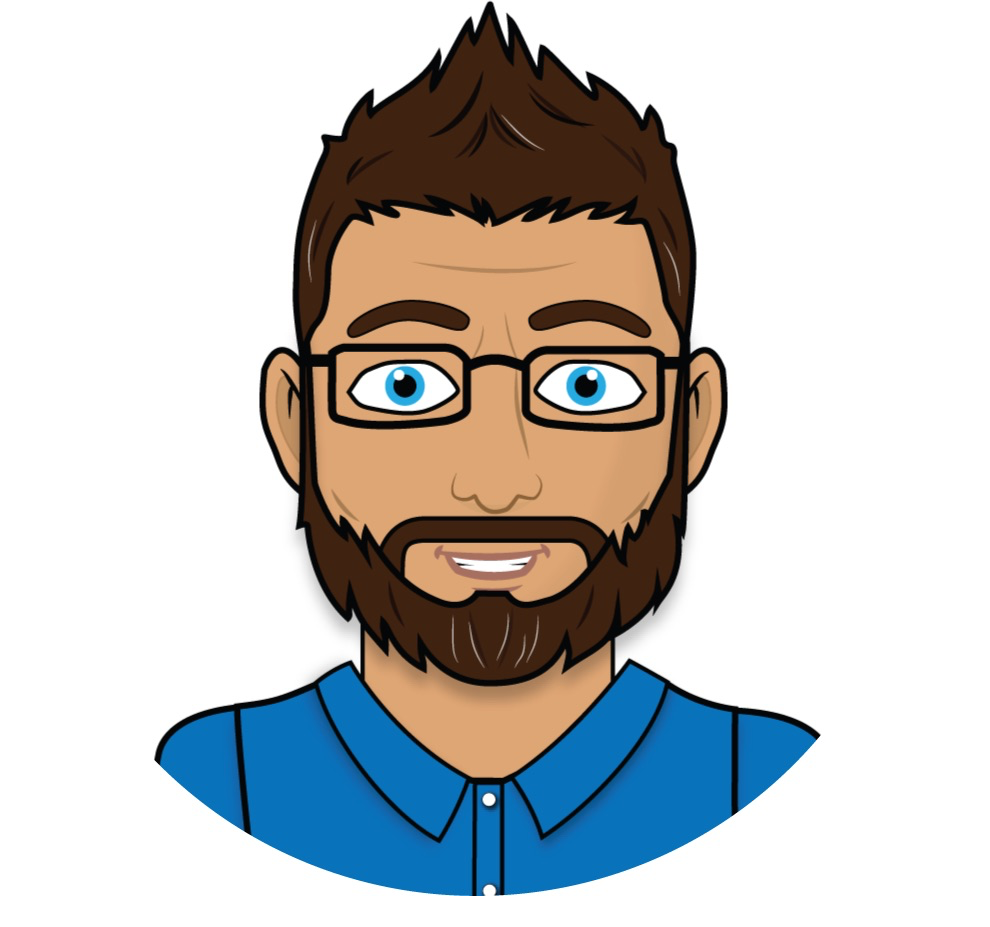 Welcome, my name is Jason Webb and I am an Online Learning Analyst for Syracuse University in the ITS Department.
I taught for 14 years as a Technology Education teacher at two different local schools. I facilitated Communications Systems, Radio Broadcasting, Movie Production, and several other technology classes.
I recently started helping teachers develop engaging and inspiring curriculum through the use of technology in the classroom. I am an Adobe Campus Leader and an Adobe Educational Leader that enjoys teaching video editing and content creation.
There are so many educational technologies available now, and I know it can be daunting as to where to start. I am here to help you pick a path and help you succeed.