Home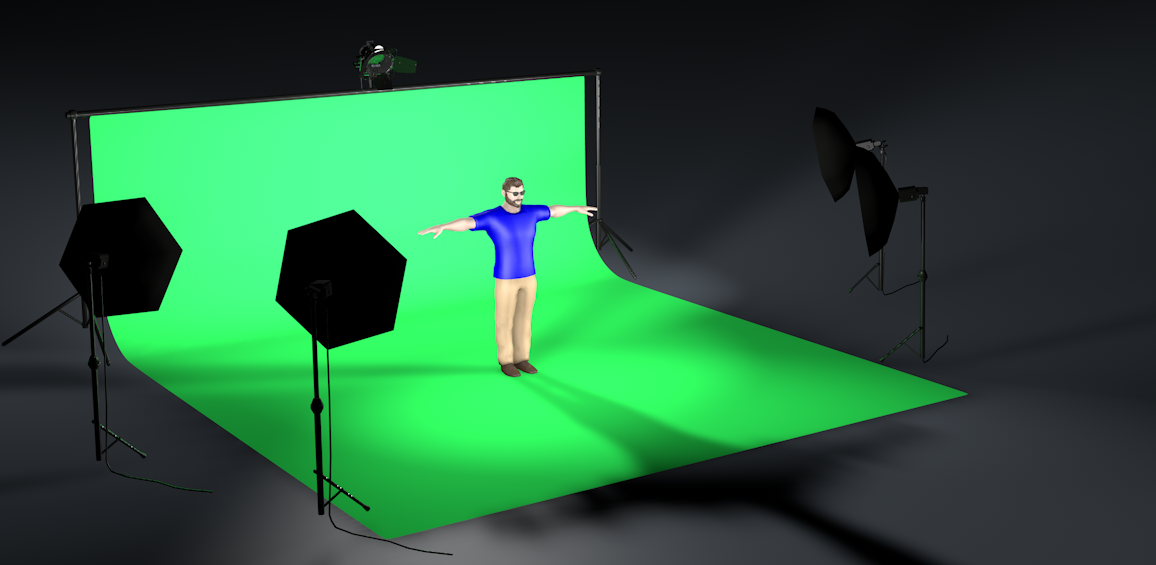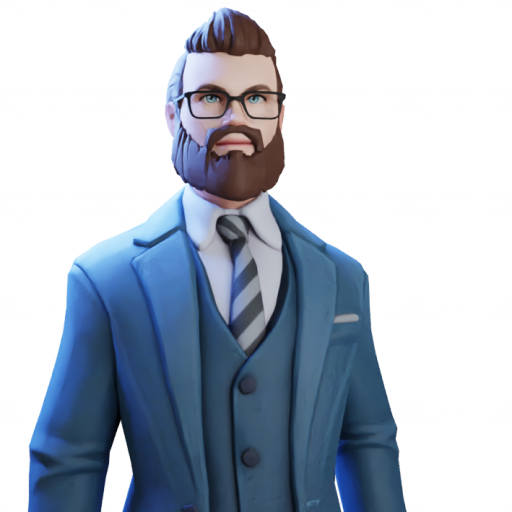 Welcome, my name is Jason Webb, and I am a creative educator that enjoys teaching about educational technology, 3D animation, visual effects/motion graphics, video editing, gaming, and XR content creation.
I taught K-12 Technology Education teacher for 14 years at two different local schools. I facilitated Communications Systems, Radio Broadcasting, Movie Production, Engineering Design, and several other technology classes during that time. I flipped the script and started working as an education technology support analyst at Syracuse University with Online Learning Services over eight years ago.
Over the years, I have had the privilege of being an adjunct professor in Visual Effects and Animation, 3D Animation/VFX, Digital Media Production, and Motion Graphics classes. Apparently, I can not stay out of the classroom.
Last, but not least, I am also working on my dissertation on Teaching and Leadership at the Syracuse University School of Education. My specialty is in XR in Education and how ti can shape the classroom of the future.